Summer Sport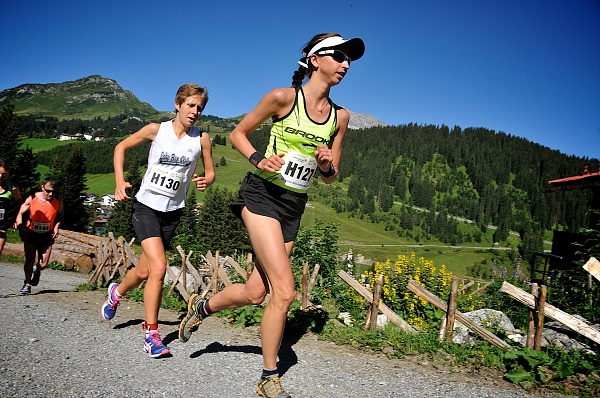 The White Ring - The Trailchallenge
17th August 2019

This Trailchallenge will take place for the first time. The idea is to combine Arlberg's famous skislopes in winter with its unique walking trails in summer. The Trailchallenge is made for trail runners, mountain runners and hiking enthusiasts.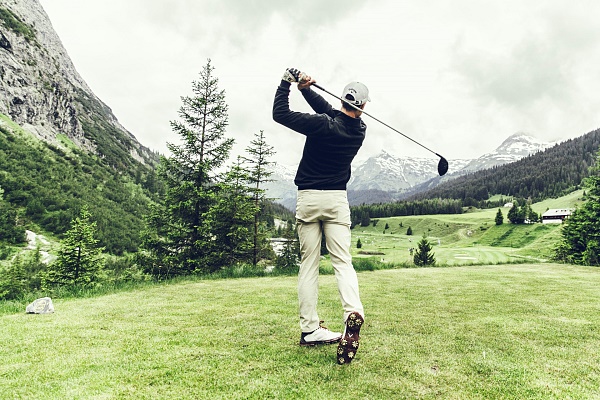 Best of the Alps Golf Tournament
14. September 2019

This tournament is taking place in 10 of the 12 classic Alpine resorts of the 'Best of the Alps' series. The breathtaking view of Mont Blanc, Matterhorn, Eigerordwand, the Dolomites and now also of the Schafberg in Lech guarantee a unique landscape.
More "sporty" events in Lech...
14th – 17th August 2019 Trailrunning Camp
17th August 2019 The White Ring - The Trailchallenge
25th August 2019 Trans Vorarlberg Triathlon