The Hotel's name ANGELA...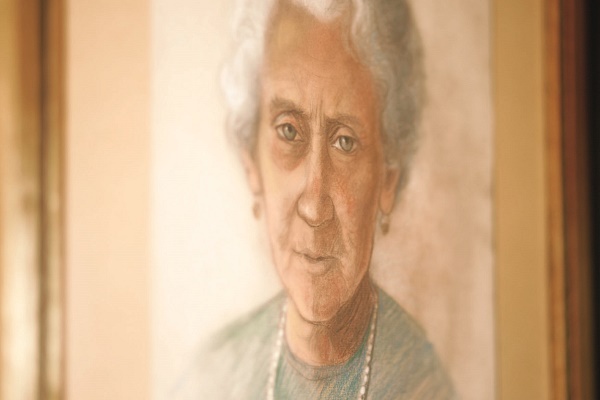 The Name ANGELA - An Angel for Angela

The title of our hotel is much more than a randomly chosen name. Not only does it personify the tradition of the Walch Family, it also keeps alive the memories of Angela Walch, our loving grandmother and great-grandmother, who is still lovingly remembered by our very first regular guests.

Through the symbol of the ANGELA Angel we want to bring our guests a little bit closer to the person Angela. Wherever you go in the Hotel, the angel symbol will accompany you. Just as present as granny Angela will remain in our memories, where she will always have her own place.