Luise Walch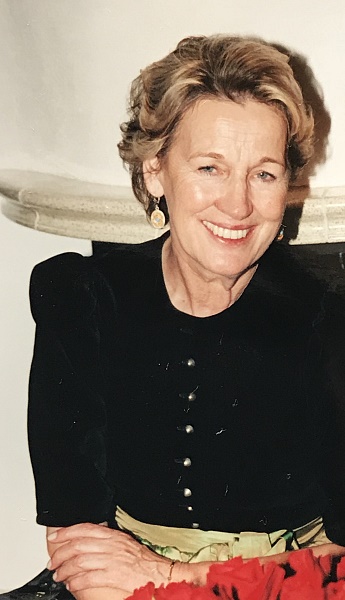 Luise Walch, our mother, was born in Salzburg. She managed the ANGELA from the very start, in 1964, and was without a doubt the lifeblood of the hotel. For almost 40 years she put all her energy, professional skills and enthusiasm into running our business.

Born into a family of hoteliers, Luise learnt the trade from the ground up. After many years of work and practice in other establishments in Salzburg, Lech, England and France, she returned to Austria and Elmar asked her to run his brand-new ANGELA for him. He was busy being a ski-teacher and running the Lech ski-school as well as playing an active role in local politics. The two fell in love on the ski-slopes and before long there were wedding-bells!

Mother has always had a firm grip on every aspect of our business: from managing the hotel and staff to making sure the office work got done and the house was both beautifully and lovingly decorated and comfortable.

Thanks to her outstanding professionalism, sense of hospitality, and very special charm, the ANGELA soon became a second home to guests from all over the world. Many of the first people to come and stay here are still faithful clients and an even greater number have joined their ranks over the years.

Our warmest thanks to Mami Luise, we miss you unendingly!!!