Mountain Summer in Lech
Summer in the mountains - an unforgettable feeling!!!

Enjoy the magnificent mountains around Lech. Where you can enjoy endless slopes in winter, the most beautiful flower meadows and summits are shining in summer!

Enjoyable hikes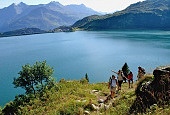 Become one with nature

No other leisure activity combines a love of nature and joy of movement as harmoniously as hiking. Lech am Arlberg is a garden of Eden for this form of deceleration.

Hiking takes place precisely in the rhythm that corresponds to the human being. The movement in free nature stimulates the circulation, is healthy and relaxing. It gives peace and strength, lets people switch off, dream, think, and find themselves again. The holiday region of Lech offers a breathtakingly diverse landscape and magnificent, well-signposted hiking trails that satisfy every requirement. The offer ranges from a relaxing walk for the whole family to the high alpine trail for summit walkers.
Lech for the whole family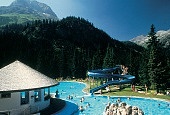 Fun for all ages!

Lech am Arlberg is a paradise for families. Whether you're super active, or you enjoy life at a slower pace, in Lech there's something for everyone. This is also due to the wide range of activities offered. The holiday region offers a whole series of exciting possibilities to make a holiday enjoyable for all family members.

Discover the adventure called nature with your family! Whether it is a legendary walk, the family hiking path or a children's mountaineering route - after an exciting day of hiking, you will be captivated by one of the many crystal-clear mountain lakes.
Golf in Lech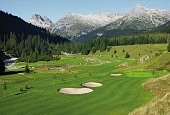 Green sport at the highest level

A 19-hectare, 9-hole golf course, which has a handicap for both beginners and professionals, can be found in the picturesque Zugertal valley. At 1,500 meters above sea level and in front of imposing mountain scenery it is necessary to take on the sporting challenge. The fairways are laid out in such a way that they cross over the river Lech several times.
To the golf course...

Mountain Biking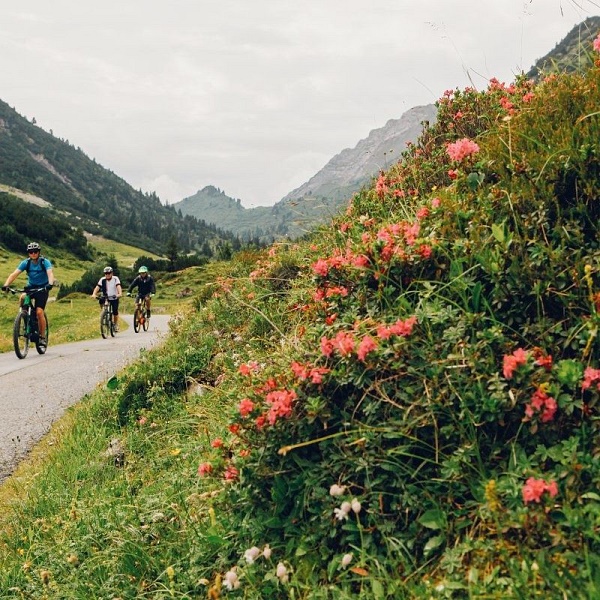 Biking Arena Arlberg

E-bikes and mountain bikes are the ideal way to conquer the trails, which guide cyclists up and around the peaks of the region. In any case, panoramic views of the Alps reward summer sports enthusiasts for their efforts.

It's up to you whether you want to experience the Arlberg on your own or gather kilometres and impressions during a guided e-bike tour.

Lech Zürs Tourism have selected the most beautiful tours for you.

You can buy or rent a bike and equipment at Sportalp Lech.