Lech Classic Festival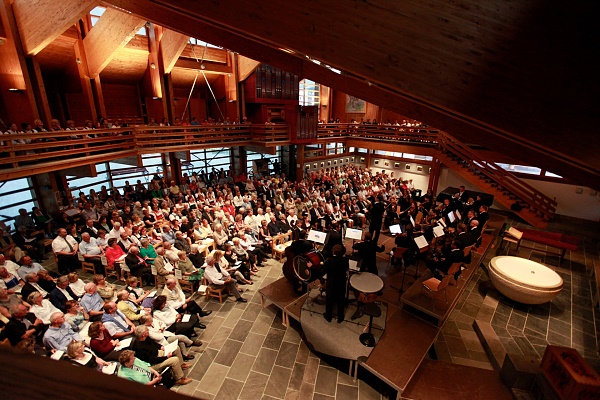 Lech Classic Festival - Special Edition
05. August to 09. August 2020, daily at 5pm

The appearance of outstanding vocal and instrumental soloists with international success is now taken for granted at the "Lech Classic Festival".

We are happy to anounce that for this summer we have decided to organise a "Lech Classic Festival – Special Edition".

The 5 gala concerts will be held from Wednesday 5th to Sunday, 9th August 2020 at 5 pm.

Due to safety and hygiene regulations Lech Classic Festival- Special Edition will take place at the sport.park.lech. The concerts will be played without breaks (approx. 90 minutes per concert)

The Opening Concert on 5th August will be a "musical introduction" of the festival ensemble.

For more information and the programme...

P.S. The Beethoven anniversary programme planned for this summer will be performed unchanged next year, August 2 – 7, 2021.