Summer Sport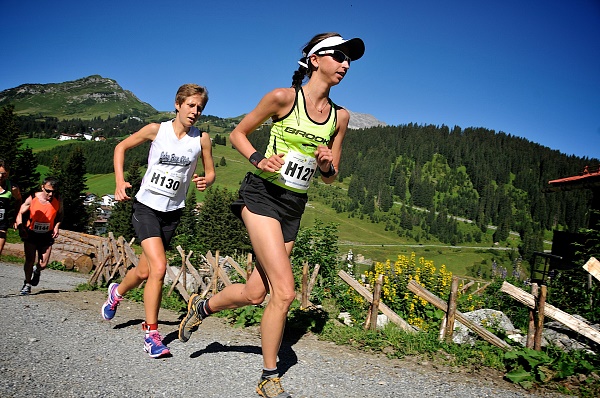 The White Ring - The Trailchallenge
20th August 2022

This Trailchallenge combines Arlberg's famous skislopes in winter with its unique walking trails in summer. The Trailchallenge is made for trail runners, mountain runners and hiking enthusiasts.

More information
Arlberg Classic Car Rally
30th June to 2nd July 2022

As soon as the temperatures become inviting enough to open the roofs, vintage cars conquer the streets of the Arlberg and the engines of these rare classics roar on the mountain roads between Lech and Warth.

You can find the latest information here ...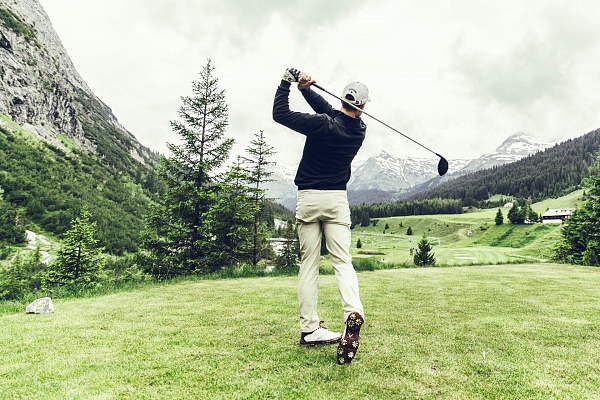 Best of the Alps Golf Tournament
10th September 2022

This tournament is taking place in 10 of the 12 classic Alpine resorts of the 'Best of the Alps' series. The breathtaking view of Mont Blanc, Matterhorn, Eigerordwand, the Dolomites and now also of the Schafberg in Lech guarantee a unique landscape.